MobilePay App: Revolutionizing the Way We Make Payments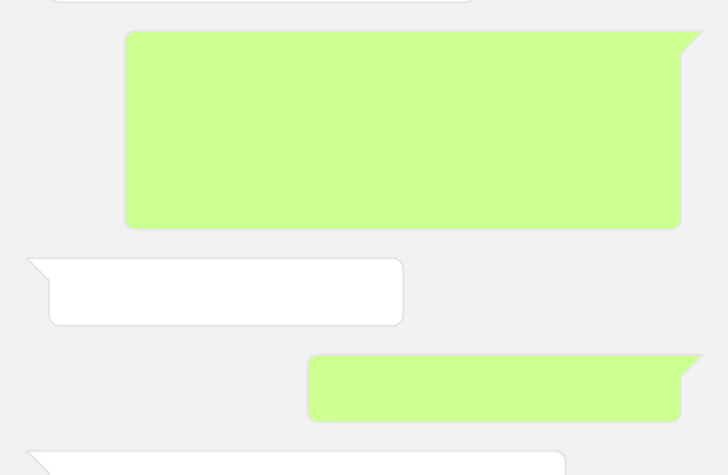 Introduction:
MobilePay App has revolutionized the way we make payments, providing a simple and convenient solution for transferring money using our smartphones. In this article, we will explore the key features of the MobilePay App, its evolution over time, and why it has become such a popular choice among individuals for their day-to-day financial transactions.
MobilePay App: A Game-Changer in Digital Payments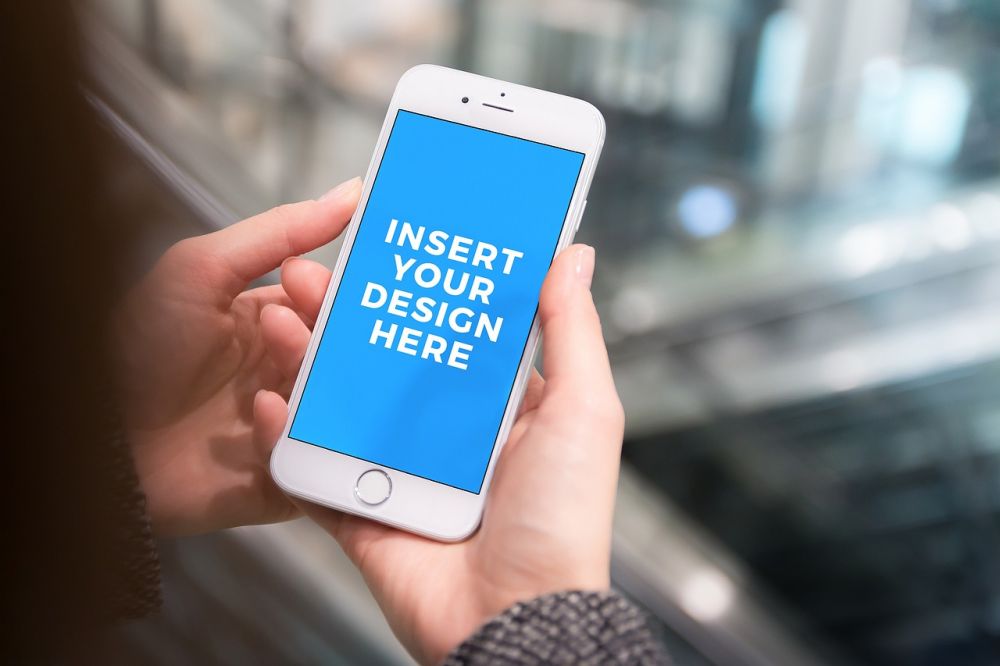 MobilePay App is a mobile payment solution developed by Danske Bank, enabling users to send and receive money with just a few taps on their smartphone screens. With this app, users can link their bank accounts or credit/debit cards to effortlessly make payments, split bills, and request money from friends and family.
Key Features:
– Seamless integration: MobilePay App seamlessly integrates with major banks and financial institutions, allowing users to connect their accounts and cards to the app for easy money transfers.
– Instant transfers: Transferring money has never been easier. With the MobilePay App, users can send money to their contacts instantly, eliminating the need to visit ATM machines or carry cash.
– Splitting bills made simple: MobilePay App simplifies the process of splitting bills by allowing users to divide expenses with their contacts. This feature comes in handy for group restaurant outings or shared expenses.
– Requesting money: The app allows users to request money from their contacts, making it effortless to remind friends or family members to pay back any owed amounts.
– Shop and pay: MobilePay App also offers users the convenience of shopping online without the hassle of entering credit card details. Simply select MobilePay as the payment method, authenticate the transaction, and you're good to go.
The Evolution of MobilePay App:
Since its launch in 2013, MobilePay App has witnessed a significant evolution, transforming from a person-to-person payment app to an all-round financial tool.
– Initial release: MobilePay App was first introduced as a money transfer system between individuals, offering a simple way to split bills and pay friends with just a few taps. The app gained popularity due to its user-friendly interface and seamless integration with multiple banks.
– Merchant integration: Responding to user demands, MobilePay expanded its offerings by introducing merchant integration. This allowed users to make payments at various restaurants, retail outlets, and e-commerce platforms, further establishing MobilePay as a versatile payment solution.
– MobilePay Online: In 2016, MobilePay Online was launched, allowing users to make online payments easily and securely with just their MobilePay credentials. This feature proved to be a game-changer, especially for tech-savvy individuals who preferred shopping online.
– Request Money: One of the most sought-after features, MobilePay introduced the ability to request money from contacts in 2017. This feature streamlined payment reminders, making it a convenient tool for collecting owed amounts.
– Ongoing advancements: MobilePay continues to evolve with updates and advancements, ensuring the app remains at the forefront of the digital payments landscape.
MobilePay App as a Featured Snippet:
To optimize the chances of obtaining a featured snippet on Google search, it is important to structure the article accordingly:
Heading 1:
Heading 2: Introducing MobilePay App: A Game-Changer in Digital Payments
– Seamless integration with major banks and financial institutions
– Instant transfers for hassle-free payments
– Simplified bill splitting functionality
– Request money feature for effortless payment reminders
– Shop and pay convenience for online transactions
Heading 2: The Evolution of MobilePay App: From P2P to All-Round Financial Solution
– Initial release as a money transfer app between individuals
– Merchant integration for payments at various establishments
– MobilePay Online for easy and secure online payments
– Introduction of the request money feature
– Ongoing advancements and updates
Conclusion:
MobilePay App has redefined the way we handle financial transactions, offering a one-stop solution for seamless payments, bill splitting, and money transfers. Its evolution over time has demonstrated its commitment to remain at the forefront of digital payments, making it a favorite among tech enthusiasts. With its user-friendly interface and wide range of features, MobilePay App has truly transformed the way we manage our finances in the digital era.
FAQ
Er MobilePay app sikker at bruge?
Ja, MobilePay app er sikker at bruge. Appen anvender avanceret krypteringsteknologi for at beskytte brugernes personlige og finansielle oplysninger. Desuden kræver hver transaktion godkendelse fra brugeren med en sikkerhedskode eller fingeraftryk. MobilePay investerer også betydelige ressourcer i at bekæmpe svindel og overvåger aktivt mistænkelige transaktioner.
Hvordan fungerer MobilePay app?
MobilePay app fungerer ved at brugeren forbinder deres bankkonto til appen og tilknytter deres telefonnummer. Herefter kan brugeren sende og modtage penge ved blot at indtaste modtagerens telefonnummer. Betalingerne trækkes automatisk fra brugerens bankkonto og overføres til modtageren.
Hvordan kan jeg bruge MobilePay app til at betale online?
For at betale online med MobilePay app skal du først vælge MobilePay som betalingsmetode i kassen. Derefter indtaster du dit telefonnummer og bekræfter købet ved hjælp af appen. Din betaling vil blive behandlet hurtigt og sikkert, uden behov for at indtaste kortoplysninger eller personlige oplysninger.