Web App FIFA 23: The Ultimate Guide for Tech Enthusiasts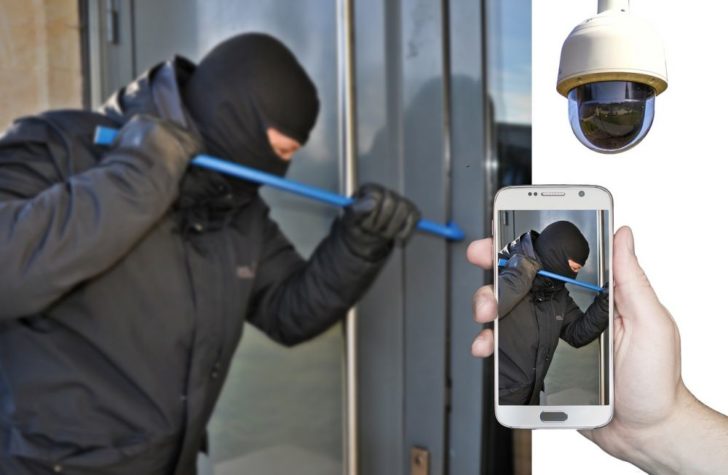 Introduction
Web App FIFA 23 is an online application that allows gamers to manage their FIFA Ultimate Team (FUT) squad remotely. This web app has gained tremendous popularity among football gaming enthusiasts, offering a convenient platform to trade players, complete squad-building challenges, and monitor in-game events. In this comprehensive guide, we will explore the various aspects of Web App FIFA 23 and provide valuable insights for individuals interested in this exciting gaming experience.
The Evolution of Web App FIFA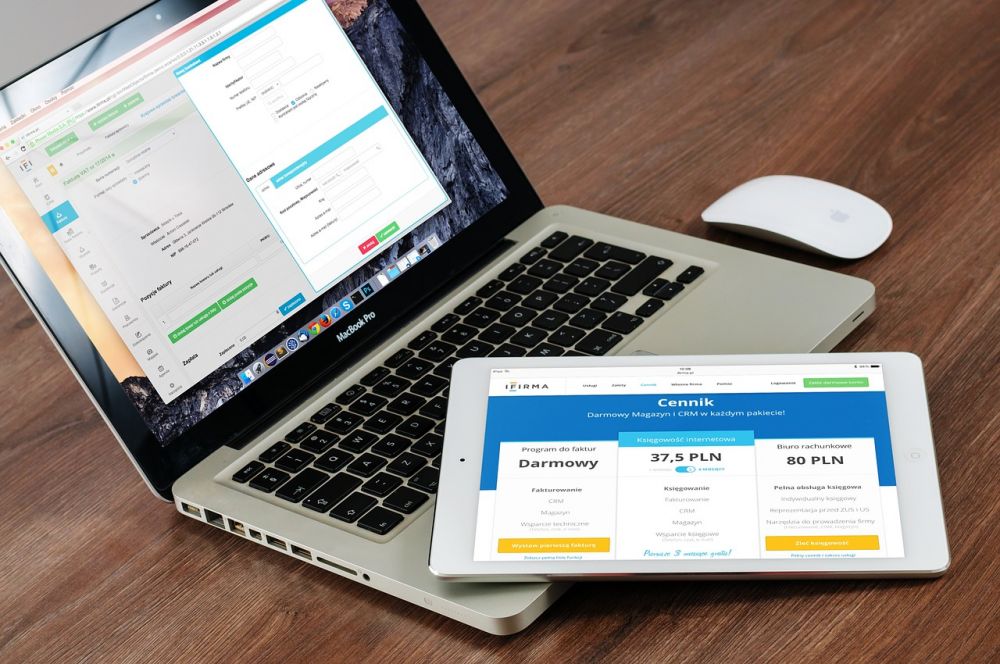 Web App FIFA has come a long way since its inception, continually evolving to enhance user experience and provide innovative features. The introduction of this web app was a game-changer, allowing players to access their FUT squads across multiple devices and computers. With each new installment of the FIFA game series, the Web App FIFA platform has been upgraded to cater to the ever-increasing demands of gamers worldwide.
Key Features and Functionality
Web App FIFA 23 comes loaded with essential features that make it a must-have companion for FIFA gamers. Here are some of the key features and functionalities that set this web app apart:
1. Squad Management: The Web App FIFA 23 provides a user-friendly interface to manage and customize FUT squads conveniently. From selecting players and setting formations to assigning captaincy and managing player contracts, all essential squad management tasks can be performed seamlessly within the web app.
2. Transfer Market: Trading players in the Transfer Market is one of the most exciting aspects of FIFA Ultimate Team. The Web App FIFA 23 allows players to buy and sell players, search for specific attributes, and bid on player auctions remotely. This feature provides gamers with the flexibility to build their dream team even when they are away from their gaming console.
3. SBCs and Objectives Tracking: Squad Building Challenges (SBCs) and Objectives are engaging game modes that offer rewards for completing specific tasks. The web app allows players to access these challenges, track their progress, and complete objectives even when they are not actively playing the game.
4. Pack Opening: The thrill of opening packs and discovering top-rated players is a major highlight of FIFA. With the Web App FIFA 23, players can experience the excitement of pack openings remotely and manage their acquired items efficiently.
5. Live Content Updates: The web app provides real-time updates on in-game events, including the latest player transfers, team upgrades, and promotions. This feature ensures that players stay connected and engaged with the FIFA community at all times.
Historical Evolution of Web App FIFA
Since its inception, Web App FIFA has revolutionized the way players interact with their FUT squads. Over the years, this web app has witnessed significant improvements and additions that have shaped the FIFA gaming experience. Let's take a look at the historical evolution of Web App FIFA:
1. Web App FIFA
The launch of Web App FIFA marked the beginning of a new era for FIFA Ultimate Team. Players could now manage their squads remotely, opening up new possibilities and convenience.
2. Web App FIFA 16: This edition introduced significant enhancements, such as improved squad management features and a more intuitive user interface. It also provided access to daily and weekly objectives, encouraging players to engage with the game regularly.
3. Web App FIFA 19: FIFA 19's web app introduced a revamped Transfer Market, making it easier for players to search and trade players. The addition of player price ranges added more stability to the market and reduced price manipulation.
4. Web App FIFA 22: The most recent version of the web app, FIFA 22, focused on improving user experience through optimized navigation, enhanced squad customization options, and seamless integration with companion apps.
The Future of Web App FIFA 23
As Web App FIFA continues to evolve, FIFA 23 is expected to bring even more exciting features and innovation. The gaming community eagerly awaits new updates and enhancements that will further enhance the gameplay experience, making it more immersive, engaging, and realistic.
Conclusion
Web App FIFA 23 is a game-changer in the world of FIFA Ultimate Team, offering a comprehensive platform for remote squad management, trading, and engagement with in-game events. Its historical evolution and continuous enhancements have made it an indispensable tool for FIFA gamers worldwide. With the future of Web App FIFA 23 promising more exciting features, the gaming community can expect an even better gaming experience ahead.
With its extensive features and user-friendly interface, Web App FIFA 23 is undoubtedly a must-have for all FIFA enthusiasts. Whether you are an avid trader, a skilled squad builder, or simply a football gaming enthusiast, this web app offers endless opportunities to experience the thrill of FIFA Ultimate Team. Stay connected, engage with the community, and build your dream team effortlessly with Web App FIFA 23.
FAQ
Hvad er formålet med Web App FIFA 23?
Formålet med Web App FIFA 23 er at give FIFA-fans mulighed for at administrere deres klub og udføre vigtige handlinger uden at skulle åbne spillet på deres konsol eller computer. Det giver brugerne en praktisk oplevelse og mulighed for at tilpasse deres hold, gennemføre transfers og interagere med FUT-markedet fra en hvilken som helst enhed.
Hvad er nogle af de vigtigste funktioner i Web App FIFA 23?
Nogle af de vigtigste funktioner i Web App FIFA 23 inkluderer muligheden for at administrere dit hold, foretage transfers, deltage i udfordringer og interagere med FUT-markedet. Du kan optimere din FIFA-oplevelse ved at bruge disse funktioner og få adgang til din klub fra en hvilken som helst kompatibel enhed.
Hvornår blev Web App FIFA lanceret?
Web App FIFA blev lanceret sammen med FIFA 11, men har siden udviklet sig markant og er blevet opgraderet over tid. Den seneste version, Web App FIFA 23, bygger videre på successen fra tidligere versioner og tilbyder nye og forbedrede funktioner.